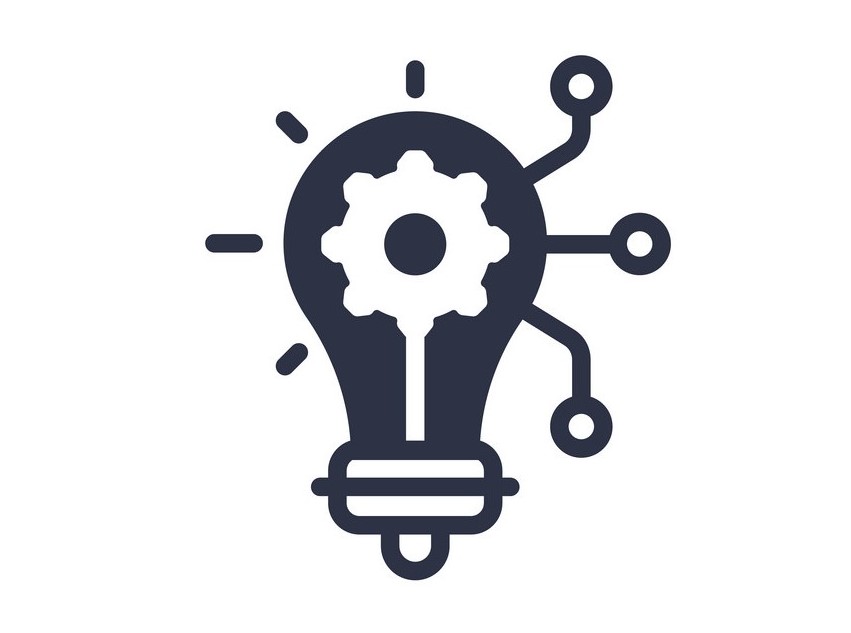 LetPub's innovative and creative design team provides professional illustration and animation to set your research apart from others.
Comprised of an extensive team of editors, illustrators, and animators with over a decade of combined experience in scientific design, our team works closely with each author to create an aesthetically powerful yet accurate depiction of their scientific research.
LetPub's innovative design team can communicate your scientific discovery through a journal cover design, graphical abstract, video abstract, or custom scientific illustration.